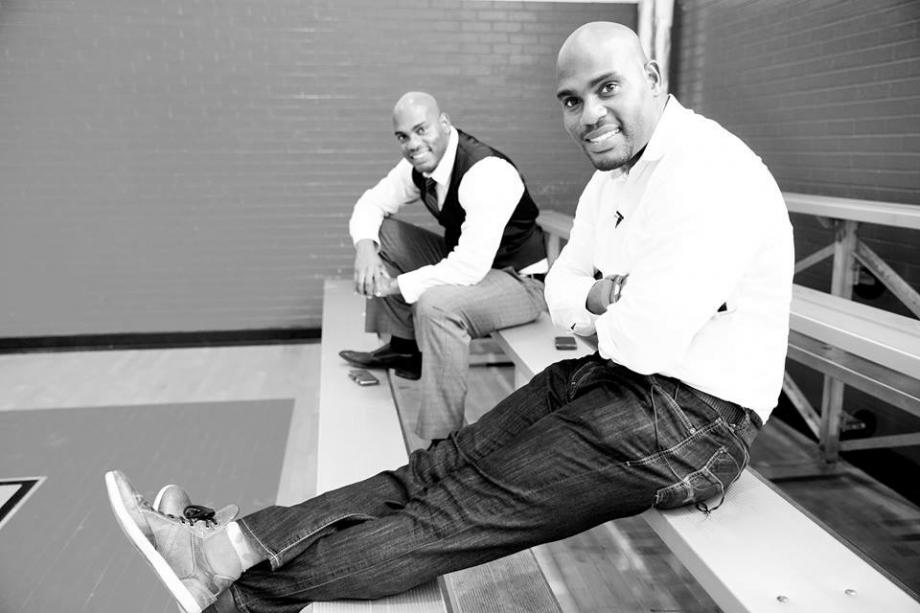 ---
Identical twin brothers, Terrence and Tim Maiden grew up in the Oak Cliff area of Dallas. They both graduated from Carter High School. At Carter, the Maiden brothers excelled on and off the football field, earning full scholarships to Texas Christian University (TCU). Many would initially question the rationale for the Maiden brothers' college choice, at a time when TCU's football experienced a series of disappointing seasons. Throughout their years at TCU, both Terrence and Tim played key roles in the resurgence of its football program becoming a nationally powerhouse, winning two conference championships and three bowl appearances.

After Maiden Brothers' graduated from TCU, their career pursuits would take a similar, but much different path. Tim entered the banking industry, launching his career with Frost Bank as an Analyst. Today, Tim serves as Senior Vice President at Frost Bank. Terrence elected commercial retail development as a career, joining The Woodmont Company a regional retail development company. He would later manage development roll-out for Panera Bread and Panda Express for central United States, as Director of Real Estate. Terrence now serves as Executive Vice President at Corinth Properties, developing grocery anchored and regional retail shopping centers across the country. Together, Terrence and Tim leads NEDIAM, a capital investment firm. Its most noteworthy ventures have been Cedar Social, Panera Bread, RISE Clothing Co.

In 2005, Terrence and Tim co-founded Two-Wins Foundation. Two-Wins Foundation is non-profit organization that seeks to enrich the quality of life within inner-city communities by seeking to strengthen the educational, family, and economical base in creative and sustainable ways. With Two-Wins Foundation, the Maidens has invested time and resources in various community projects and educational programs to make a difference.