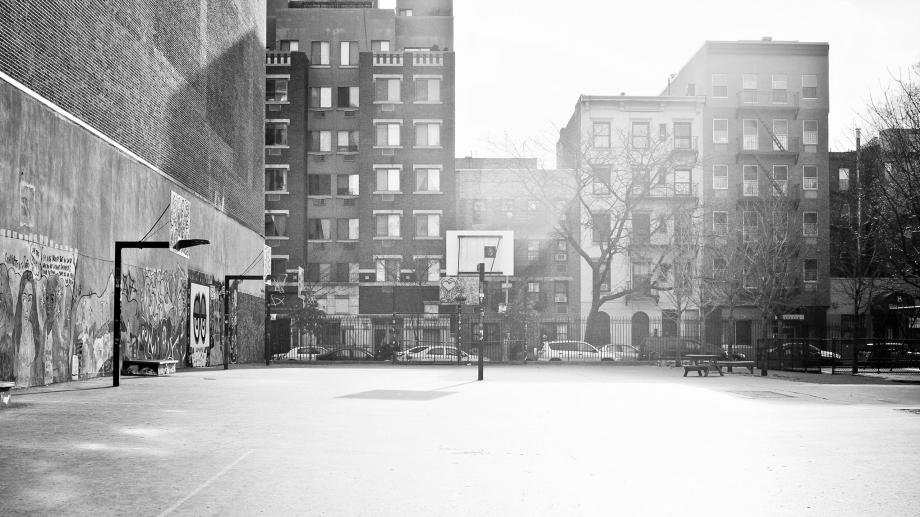 ---
Established in 2005, Two-Wins Foundation is a non-profit organization that seeks to enrich the quality of life within inner-city communities by strengthen the educational, social, and economical base in creative and sustainable ways.
Our strategy is two fold:
Building Communities + Changing Lives = Two-Wins
Two-Wins Foundation invests time, resources, and capital to make a difference. Together with partners, we inspire higher education achievements, career readiness, and character development through creative projects. Secondly, Two-Wins Foundation addresses soci-economic challenges through its community investment program.