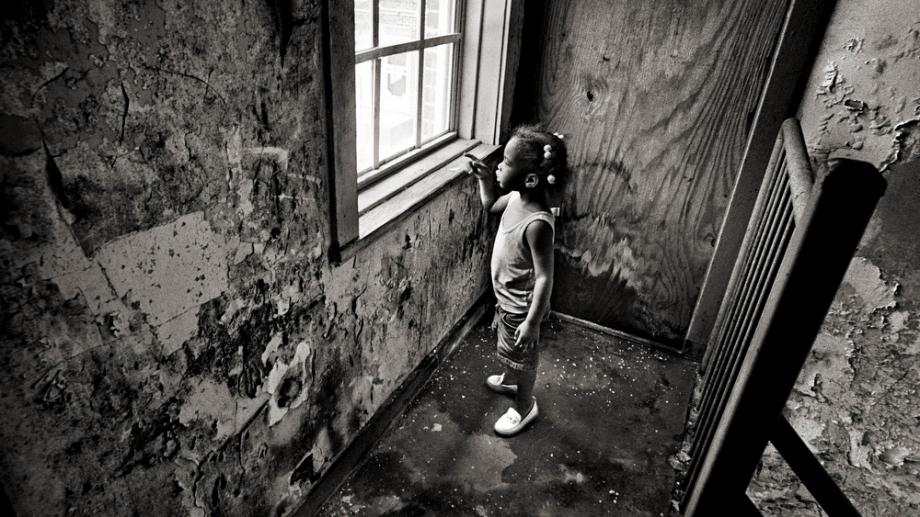 ---
Two-Wins Foundation is an organization working to right the wrongs of poverty, hunger, and injustice globally. Our foundtion works to saves lives, develops long-term solutions to poverty, and campaigns for social change by giving back to those who are often times overlooked or experiencing a season of hardship. Through creative events, our foundation gardened support of various business communities to give toward these worthy causes. Inspired by our leadership team, we are commited to making an impact in the area of poverty.

RISE AGAINST POVERTY:
Two-Wins Foundation in partnership with RISE Clothing Company host an annual fashion event to raise awareness to areas suffering from poverty and provide financial support to organizations working to alleviate poverty.