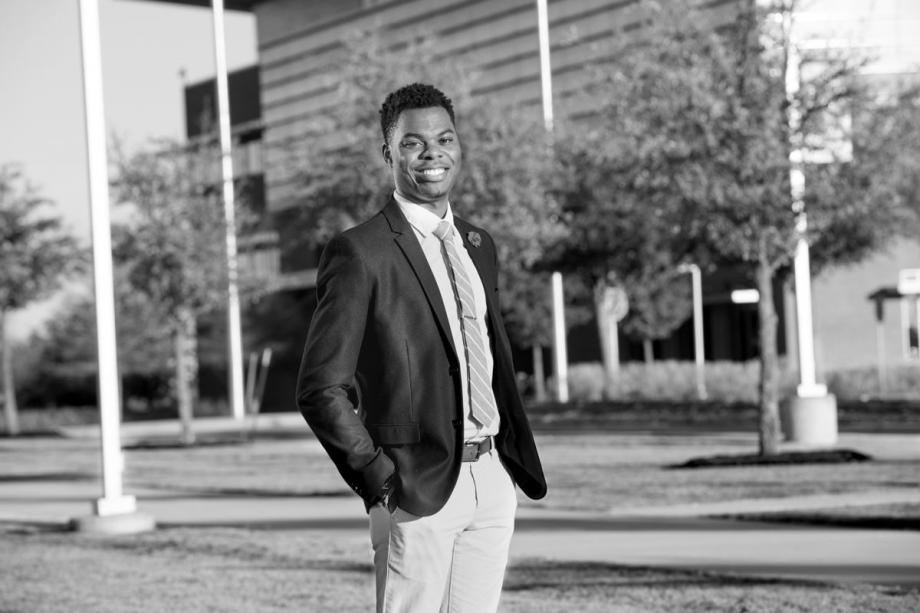 ---
ABOUT ELEVATE LEADERSHIP / ENTREPRENEURSHIP ACADEMY
Two-Wins Foundation, University of North Texas at Dallas, and RISE Clothing Company will partner together to host a comprehensive, business oriented, male leadership/entrepreneurship academy designed to develop future coveted leaders. A select group of 10th and 11th grade students will be offered the opportunity to experience campus life while learning leadership skills, business etiquettes and the college admission process.

LEADERSHIP
As a one-week intensive academy, ELEVATE keenly focuses on leadership development skills for young men. The academy bases its curriculum on five core leadership skills necessary to become a successful leader: Challenge, Connectivity, Creativity, Communication and Confidence. These young men are expected to learn and incorporate these skills throughout their time at ELEVATE. Successful leaders from various industries, businesses, colleges and fraternal organizations will serve as mentors.
FOCUS
ELEVATE strives to give students a comprehensive overview of how to become entrepreneurs and leaders through the following initiatives:
Elevator Speech | Evaluation of Business Plan(s) | Business Start-up Process | Intensive Learning of College Topics | Panels, Lectures, and Workshops | Mock (speed) Interviews | Resume Writing Skills | Entrepreneurship 101 | College Campus Experience | Business Etiquettes | Investigation of Business Careers | Financial Literacy | Introduction of College Admission Qualifications | Networking Skills | Exploration of various business professions | Investigation of Business Career